**IMPORTANT ANNOUNCEMENT**
Friends and Family,
It is with great sadness that we have made the decision to postpone our wedding ceremony scheduled for April 17th, 2020. While there was a sliver of hope that we would be able to continue as planned, given the current situation and uncertainty of what the next few weeks/months could bring, we made the decision that it would be too much of a risk to try and hold that date. We would never want to put our family and friends in a position to have to choose to risk their health and the health of those around them to make the trip to New Orleans on our behalf. As of today, we do not yet have an alternate date scheduled, but we are working with our vendors to find a new date that works for everyone so that we can celebrate and enjoy each others company without the fear and worry that the Corona Virus brings. Be assured that we will update everyone as soon as we have any new information. We appreciate the amount of love and support we have already received in making this difficult decision and hope that it doesn't have too many negative effects on your travel and accommodation plans. We have spoken with our Hotel representatives who have advised guests to cancel their individual reservations, and we should have more information in the coming days. We hope that whenever our new date gets here that all of you will be able to join us in celebrating our marriage!
With Love,
Sam and Helen
Our Story
Our Story
Although they didn't start dating until 2014, Sam and Helen met while living in the same freshman dorm in 2009 at Tulane University. They frequently crossed paths during their time at Tulane, running in the same social circles, hanging out at concerts around town, and even spending time together on a Spring Break cruise their senior year.
Since they began dating 5 years ago, they have grown together and created a life and home in New Orleans. They love living in the Big Easy, enjoying all the city has to offer. From Mardi Gras to Jazz fest, there is always a reason to celebrate. They also love living next door to Sam's brother Nick and niece Natalie.

They got engaged on the beach in Hawaii while celebrating Christmas with family in 2018. While the past 5 years have been an amazing experience, they are looking forward to continuing their journey together, starting with celebrating their marriage with all their family and friends.
The Wedding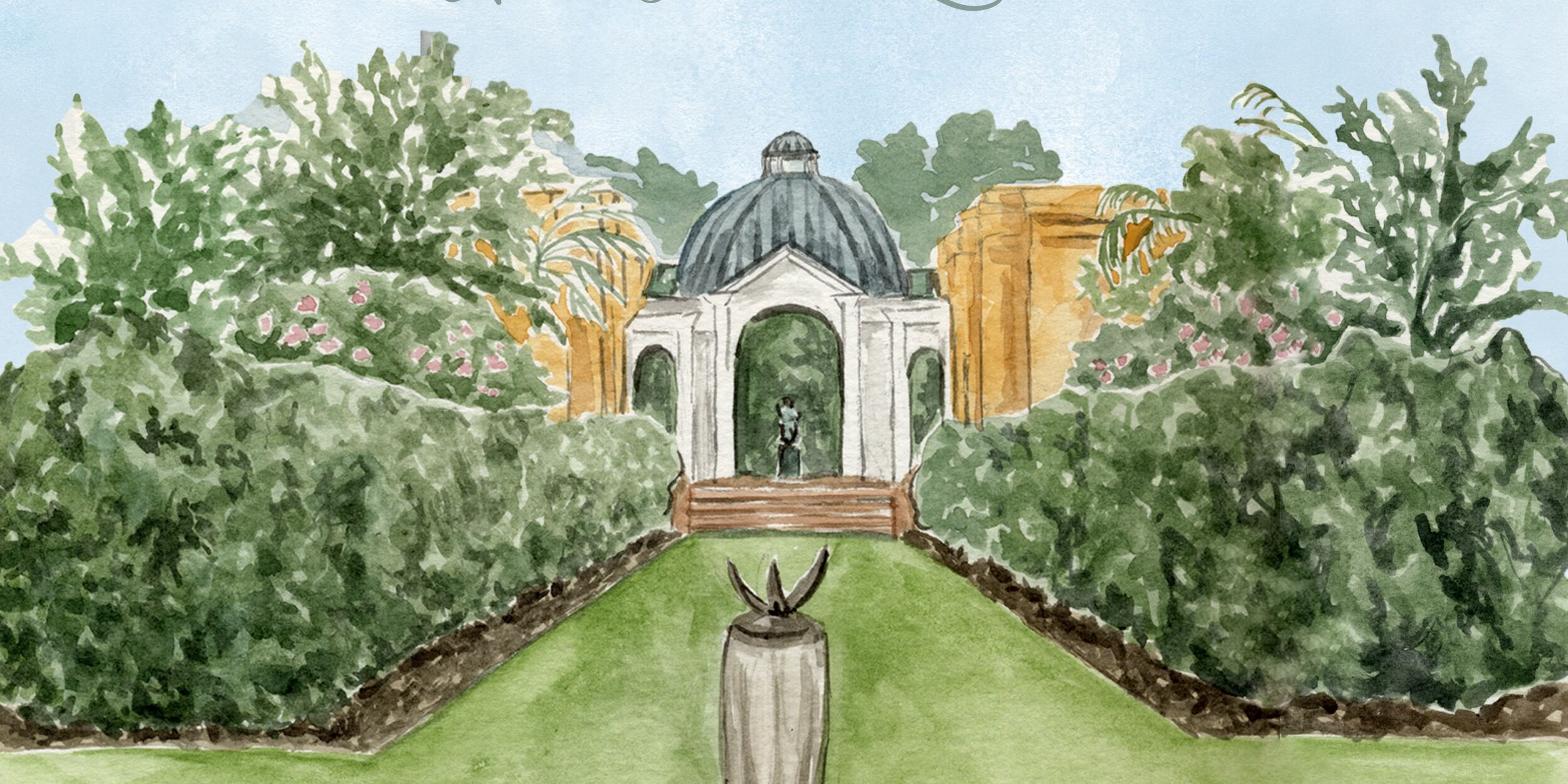 Friday, February 26, 2021
6:30 PM - 11:00 PM
Attire: Cocktail
Ceremony and Reception
Pavilion of the Two Sisters
1 Victory Avenue, New Orleans, LA, 70124, United States
Our wedding and reception are both held at the same location - The Pavilion of the Two Sisters venue within City Park.  The ceremony will be in the garden outside and the reception indoors in the adjacent building. Parking is available in city park in the lot across from the venue. While we wish kids could be included in the festivities, due to limited venue space this will be an adults only event.