Our Story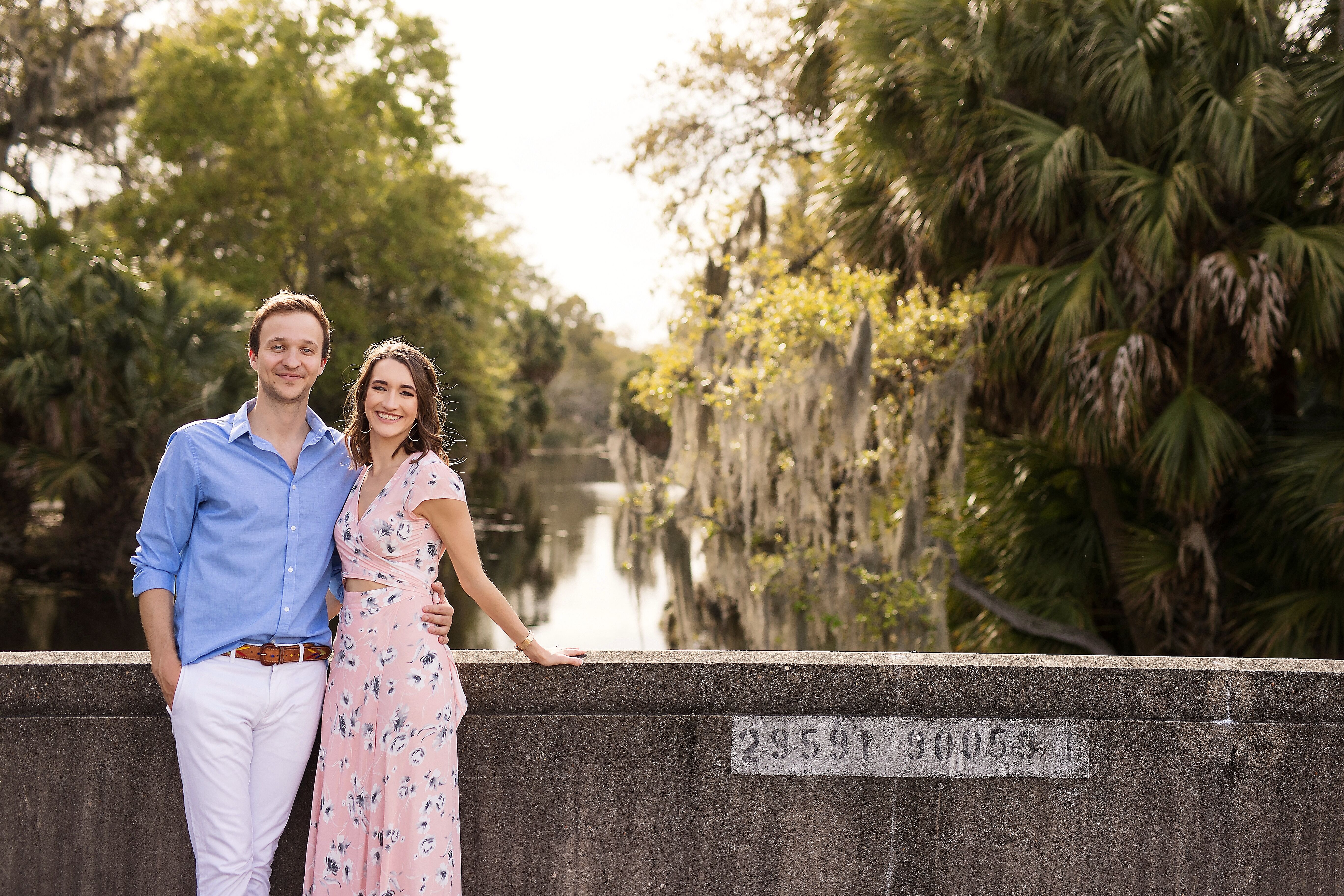 Although they didn't start dating until 2014, Sam and Helen met while living in the same freshman dorm in 2009 at Tulane University. They frequently crossed paths during their time at Tulane, running in the same social circles, hanging out at concerts around town, and even spending time together on a Spring Break cruise their senior year.
Since they began dating 6 years ago, they have grown together and created a life and home in New Orleans. They love living in the Big Easy, enjoying all the city has to offer. From Mardi Gras to Jazz fest, there is always a reason to celebrate. They also love living next door to Sam's brother Nick and niece Natalie.

They got engaged on the beach in Hawaii while celebrating Christmas with family in 2018. While the past 6 years have been an amazing experience, they are looking forward to continuing their journey together, starting with celebrating their marriage with all their family and friends.